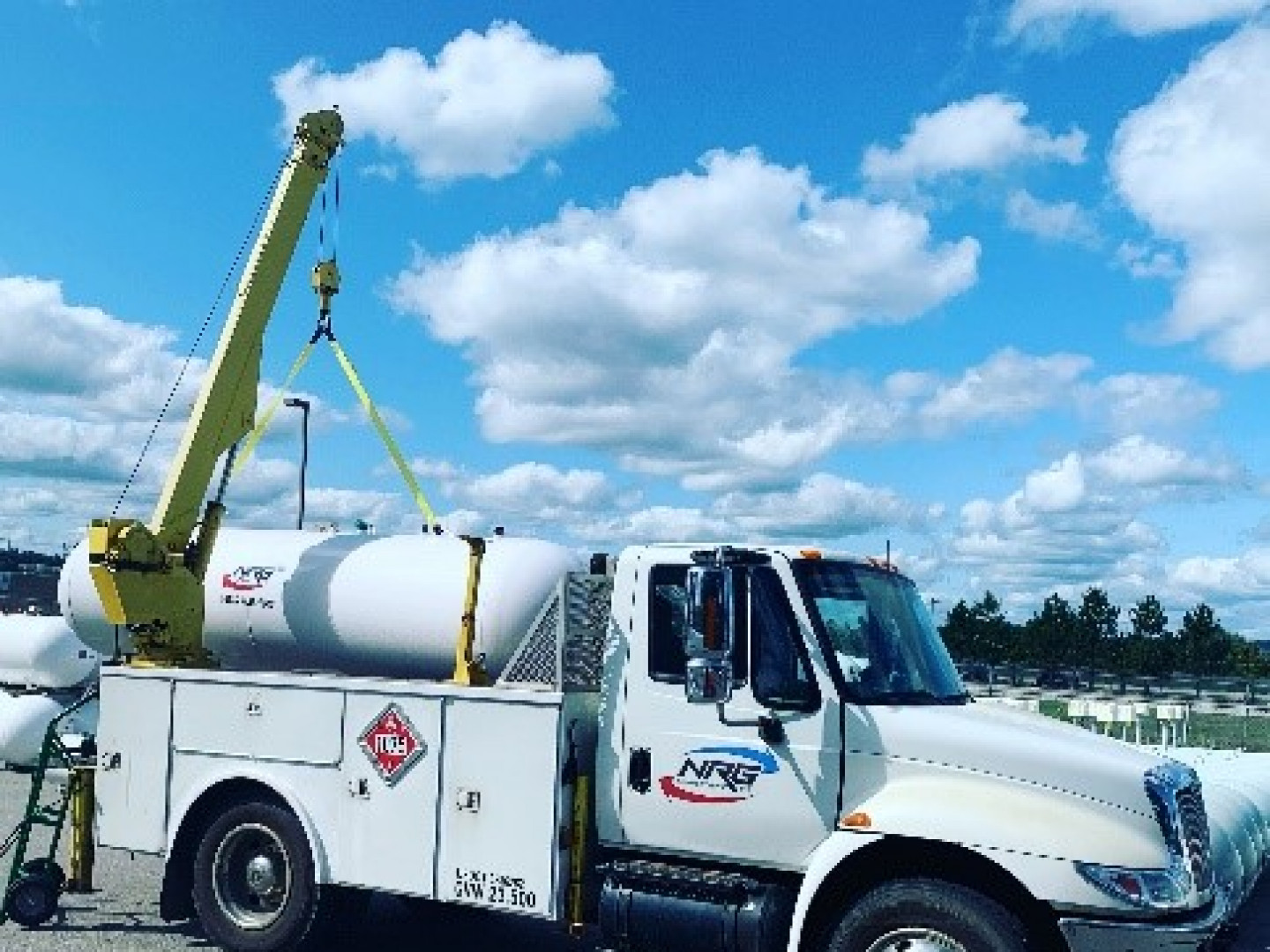 Why Propane?
An energy efficient propane heating system can reduce energy costs and greenhouse gas emissions. In fact, due to the clean burning nature of propane, green house gas emissions can be reduced nearly 68%!​
In addition to providing a clean, even and cost effective heat; propane is an excellent option for zone heating and partners well with forced air or radiant heat systems.​
Convert common household appliance to propane to save money and maximize efficiency.
Propane pricing varies on yearly usage. ​
Having all of your household appliances AND heating can reduce fuel prices!​
Those who use less than 500 gallons a year are considered low volume customers and their price will be a few cents higher to compensate for the price of the tank being rented.​
Low volume customers are charged an annual fee of $100 for tank rental.