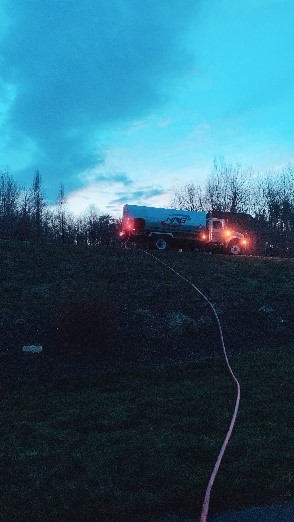 Benefits of using Kerosene during cold winter months
Fuel Flow - Because Kerosene resists freezing it will keep your existing heating system operational and efficient during the winter.​
Fewer Service Calls - Allowing your #2 home heating oil to "gel" can be costly and lead to emergency service calls to thaw your lines. Because Kerosene does not freeze this will mean less service and more savings for you and your family.​
Additives - #2 Home heating oil requires a expensive additives to prevent freezing or "gelling" Kerosene does not require any additives.​
No Hassle - Fuel NRG can seamlessly switch your fuel delivery from home heating oil to kerosene and back again when you are ready.